DARTS ON YOUR TRADE EXHIBITION STAND
AS USED BY GUINNESS WORLD RECORDS - Dulux - Carlsberg - Coral - Betfred - Twyfords - CAMRA - Close Premium Finance - Rioned to name a few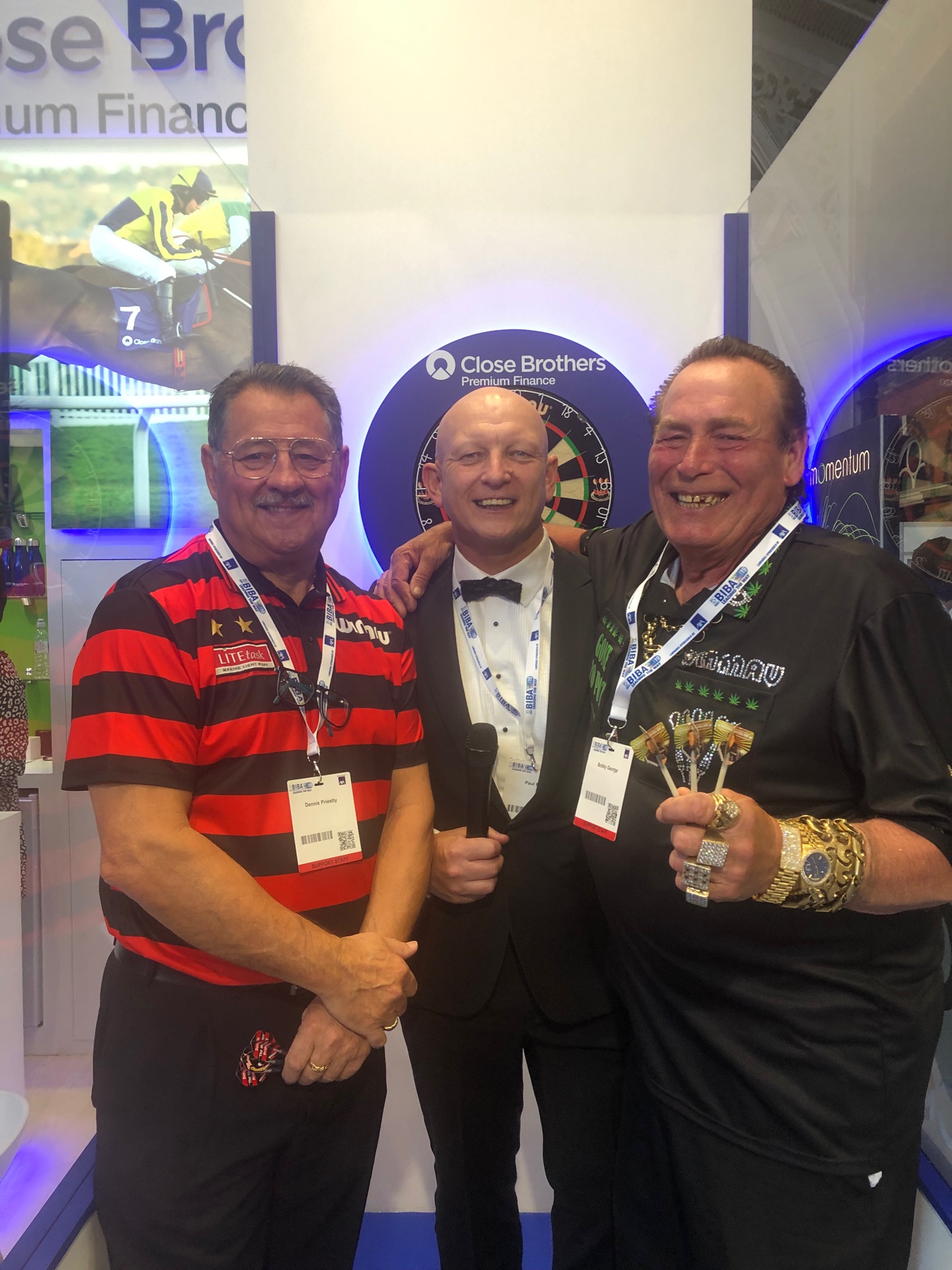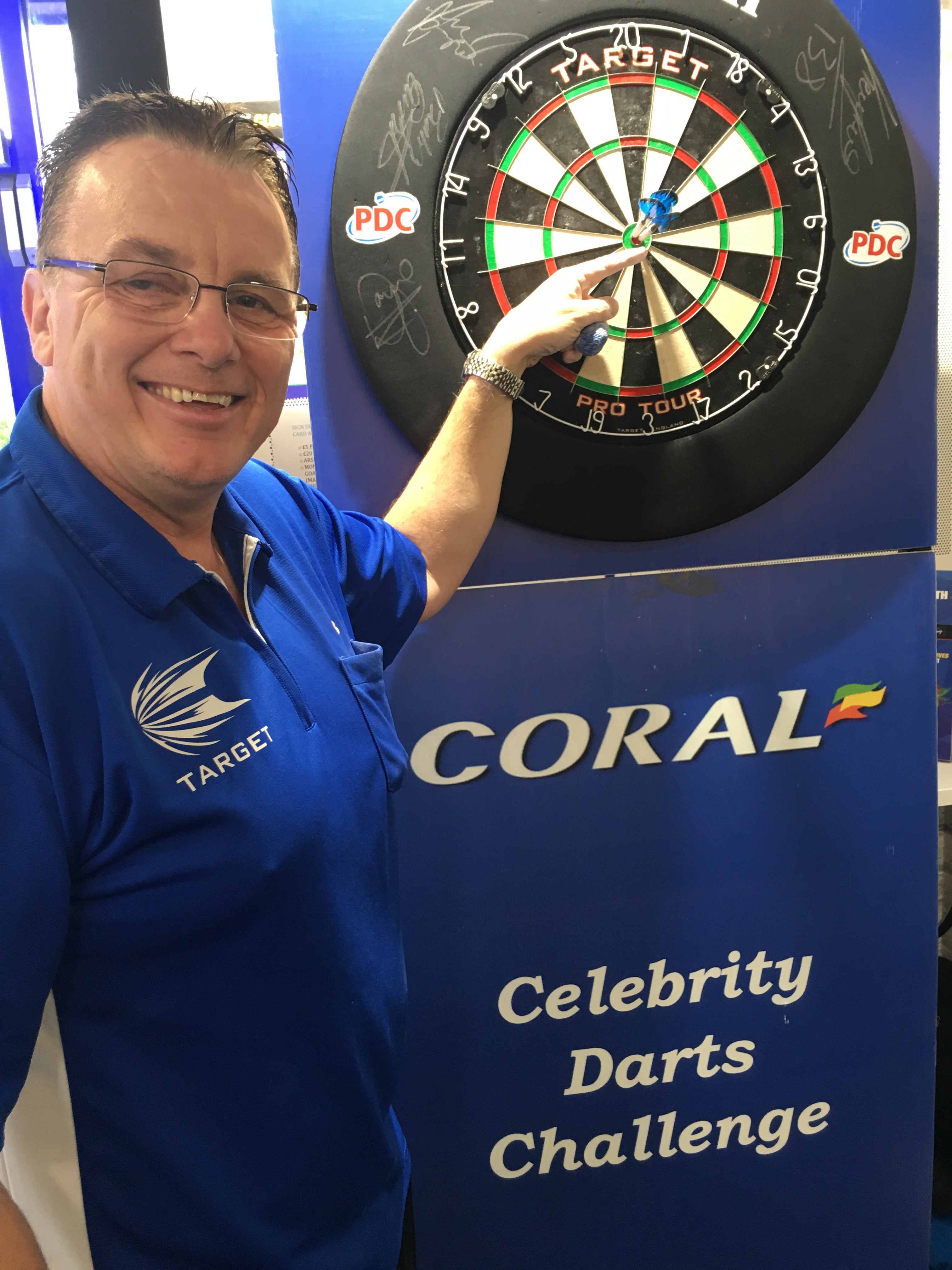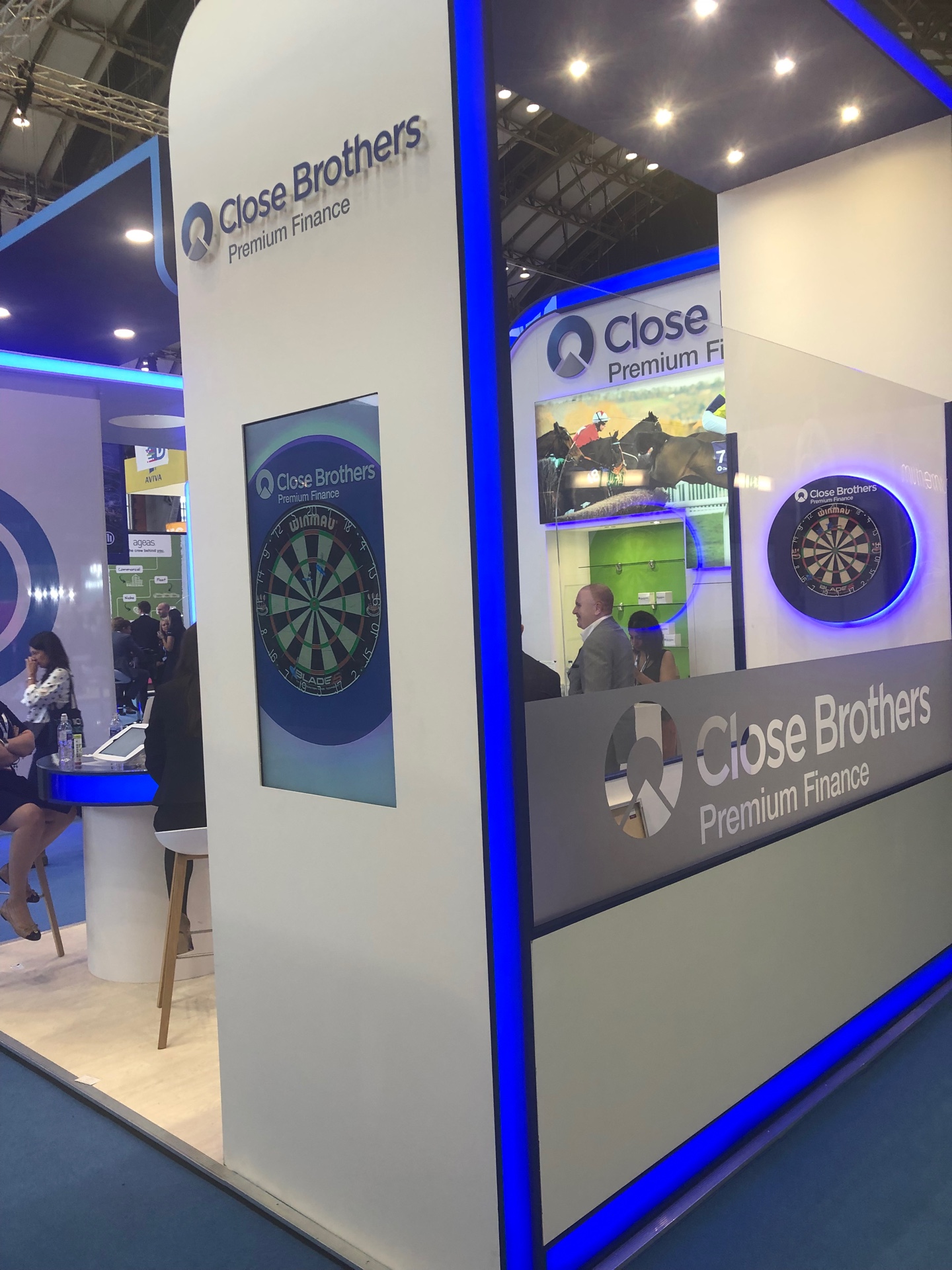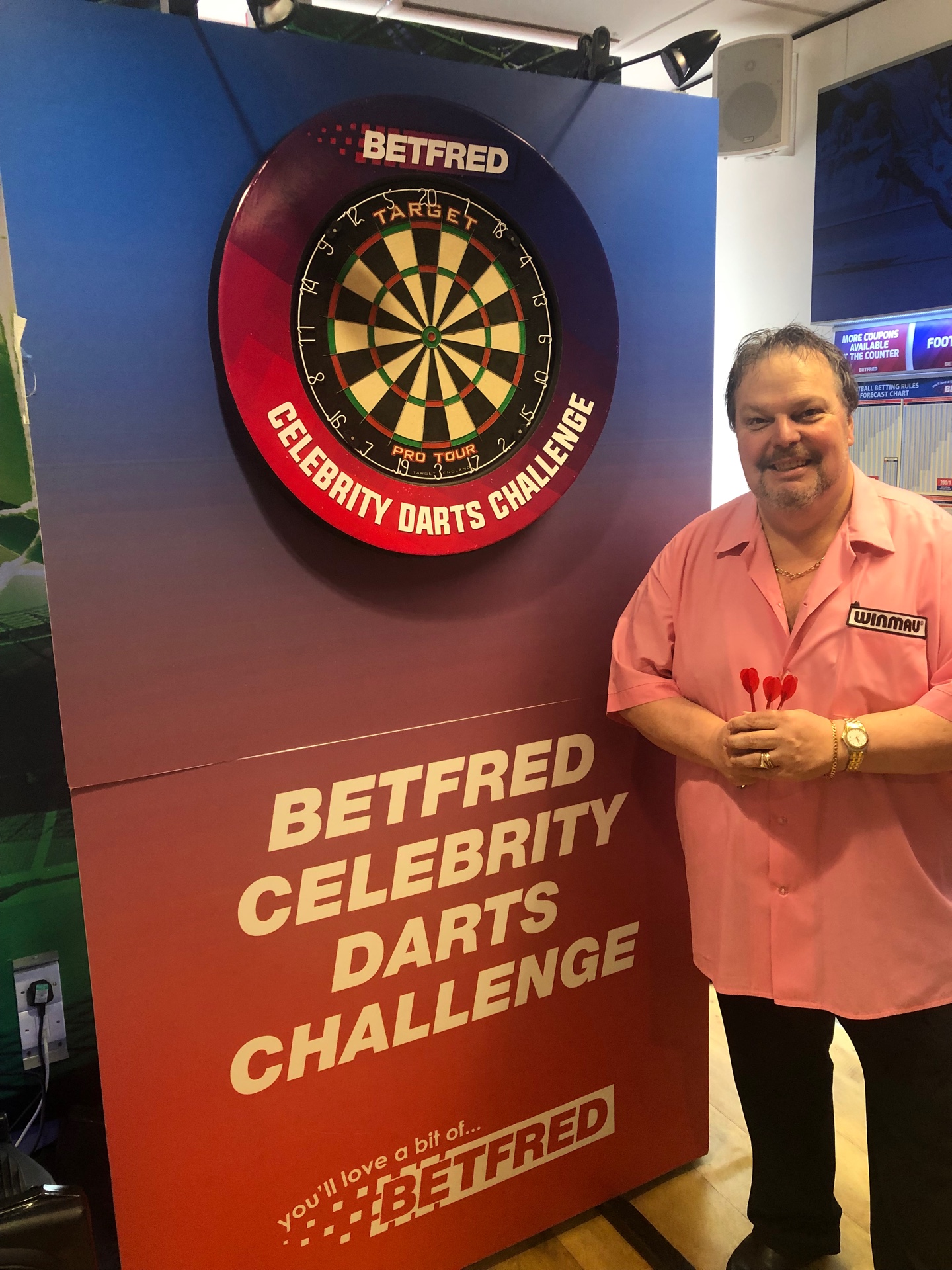 How would you like...
The busiest stand at the Trade Exhibition..
The stand the fellow exhibitors are visiting & talking about..
A celebrity on your stand signing autographs, selfies, and playing Darts with visitors..
Anyone can join in, Men, Ladies, of all ages and abilities..
We can perform a number of DARTS CHALLENGES for the visitors, each one quick,
around a minute long allowing many visitors to be challenged.
We use tactics to ensure you have the data of each challenger, and an ongoing
connection with them after the trade show.
DARTS prizes for every participant.
SOUNDS GOOD.... Call us on 07775 861461 or send us an EMAIL HERE